---
Employers from the Highlands gathered at Scone Palace for the Defence Employer Recognition Scheme (ERS) Silver Awards.
The awards, hosted by Highland RFCA, were presented in recognition of the support the organisations give to the Armed Forces.
As no ceremony took place in 2020 due to Covid-19, recipients at the event comprised the Silver winners from 2020 and 2021.
Guests and hosts were welcomed to Scone on October 7 by HRFCA Chief Executive Brigadier (Retd) Mark Dodson.
He said: "I thank you for joining us to recognise two groups of employers who are contributing to the defence of the United Kingdom by actively supporting the spectrum of the Armed Forces community in many ways. We are delighted to welcome them here."
The Palace provided an impressive backdrop for an evening of celebration that also saw a return to public performance for the Regimental Band of The Black Watch Army Cadet Force and their colleagues from the Pipes and Drums Black Watch ACF under the direction of bandmaster, Sergeant Major Instructor Robert Cowan.
The band has previously performed at the Perth International Youth Band Festival and at the Nanchang Military Tattoo in China.
The excellent 32-strong contingent of musicians braved the damp Perthshire evening to put on a varied and well-received programme. Highlights included Highland Cathedral, Sunset, and Scotland the Brave/The Black Bear.
Major General Bill Wright, General Officer Scotland, the Army's senior representative in Scotland, presented the Silver awards on behalf of the Ministry of Defence.
He said: "We are here this evening, and at last able to do it in person, to give recognition to employers as part of the Defence Employer Recognition Scheme. You may be interested to know that the number of companies joining the Scheme is rising rapidly – there are currently 7,500 across the UK, and so too are the number of companies reaching silver standard – now sitting at 1,160.
"We hope that now that you too have reached the Silver standard you will go on to become advocates to other businesses and organisations on behalf of the Defence family and thereby qualify to be considered for the Gold level award.
"On behalf of Defence, I thank you for your commitment and for all that you are doing."
Covid-19 caused several guests to drop out at short notice leaving seven winners to pick up awards from a 20/21 total of 13.
The winners were:
2020:
BASICS Scotland
Fife Medical Group
Horizon Security Solutions
Worrall Financial Management Ltd
Meldrum Joinery & Building Services
Moray Digital
Securitay Limited
2021:
Arpine Group
Caritas Legal
Dales Marine
Isle of Harris Distillers
John Clark Motor Group
SSE plc
Collecting awards on the night were: Michelle Braid of Fife Medical Group; Shaun Moat of Moray Digital; Louise Worrall of Worrall Financial Management Ltd; Derek Petterson and Mike Guild of Meldrum Construction; Ron MacEachran of Isle of Harris Distillers Ltd; Colin McAllister of John Clark Motor Group; and Jenna Jackson of SSE plc.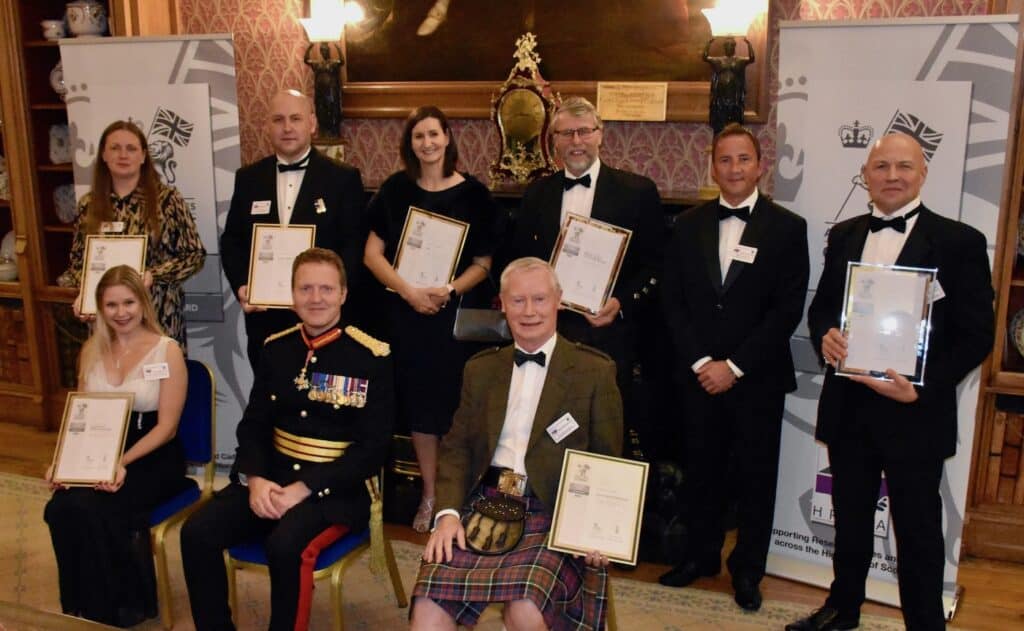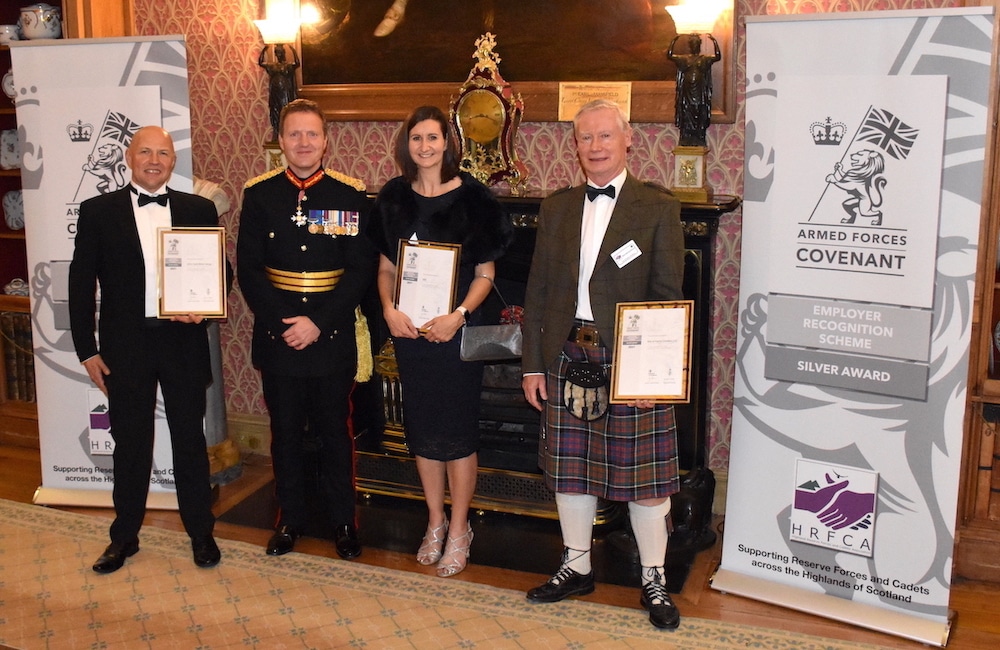 Summing up the event, Louise Worrall of Worrall Financial Management Ltd, said: "It was an absolutely wonderful evening and I was glowing with pride to be able to support such an incredible scheme."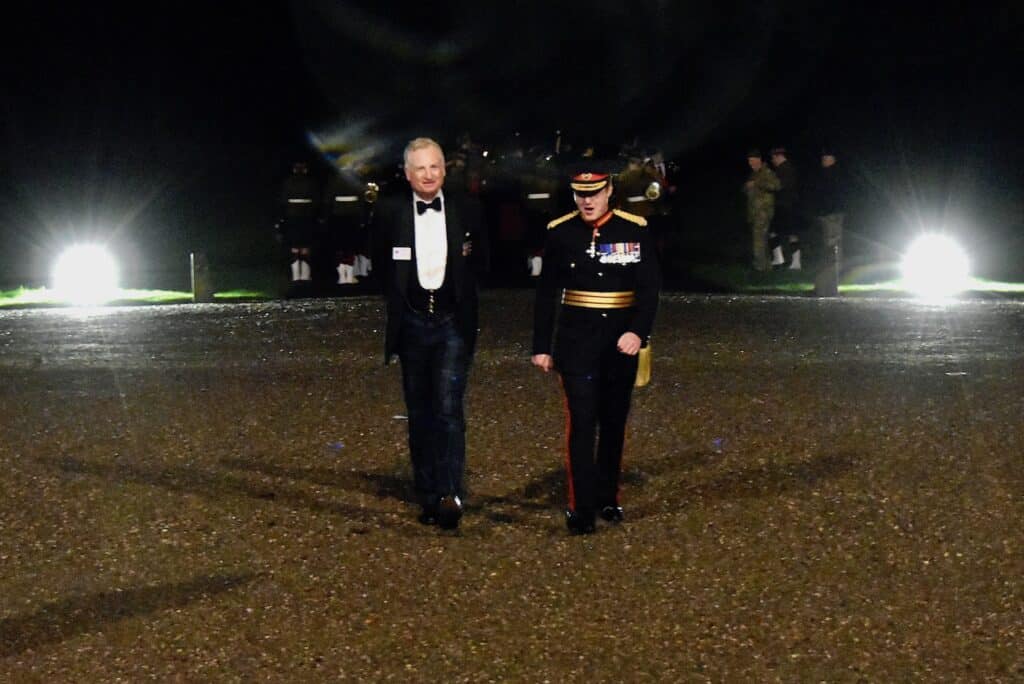 For a full gallery of images from the night, click HERE. To find out more about the Employer Recognition Scheme, click HERE.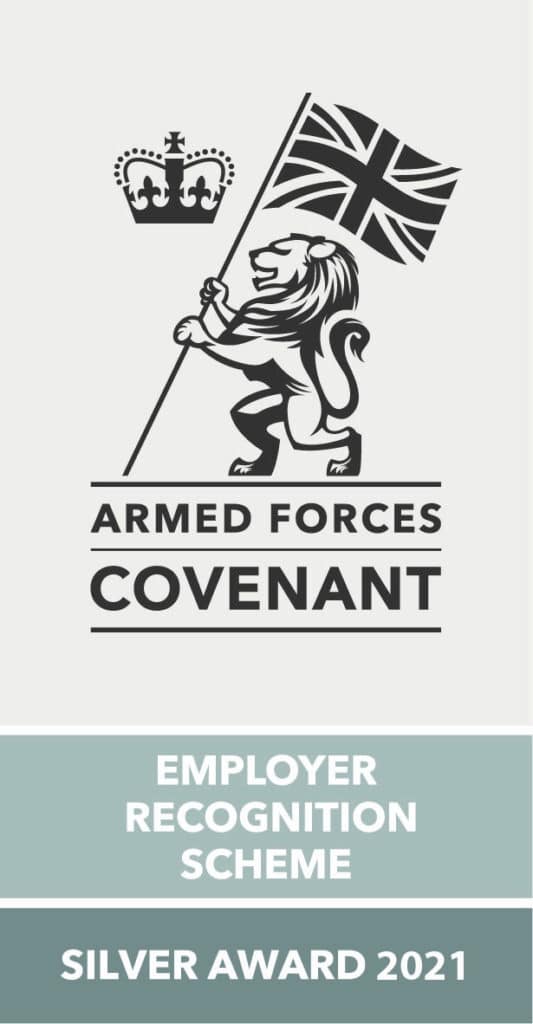 ---