---
Two students from Otaki College, New Zealand, visited Scotland this month.
They are Everiss Scholars, with their UK visit funded through the scholarship named after Royal New Zealand Air Force Pilot Officer Carlyle Everiss, killed on 2 October 1941 when his Spitfire crashed at Cowie, Stirlingshire.
Guests (pictured, above) assembled at Cowie Bowling Club on January 16 for a memorial service at the Everiss statue conducted by former Royal Army Chaplains' Department Rev Neil Gardner MA BD, minister at the Canongate Kirk, Edinburgh.
The scholars were joined by a number of guests including Mr Alan Simpson (Lord Lieutenant Stirling and Falkirk), Mr Geordie Fergusson (formerly British High Commissioner to NZ), Wg Cdr Steve Thornley RNZAF (NZ Air Attaché, London), Aberdeen's Robert Gordon's College Head Robin Macpherson and Cowie residents. RGC CCF cadets also placed a wreath on Everiss' grave in Grandsable Cemetery, close to the site of the former RAF Grangemouth, from where he had flown. He was one of 71 Grangemouth casualties during the war years.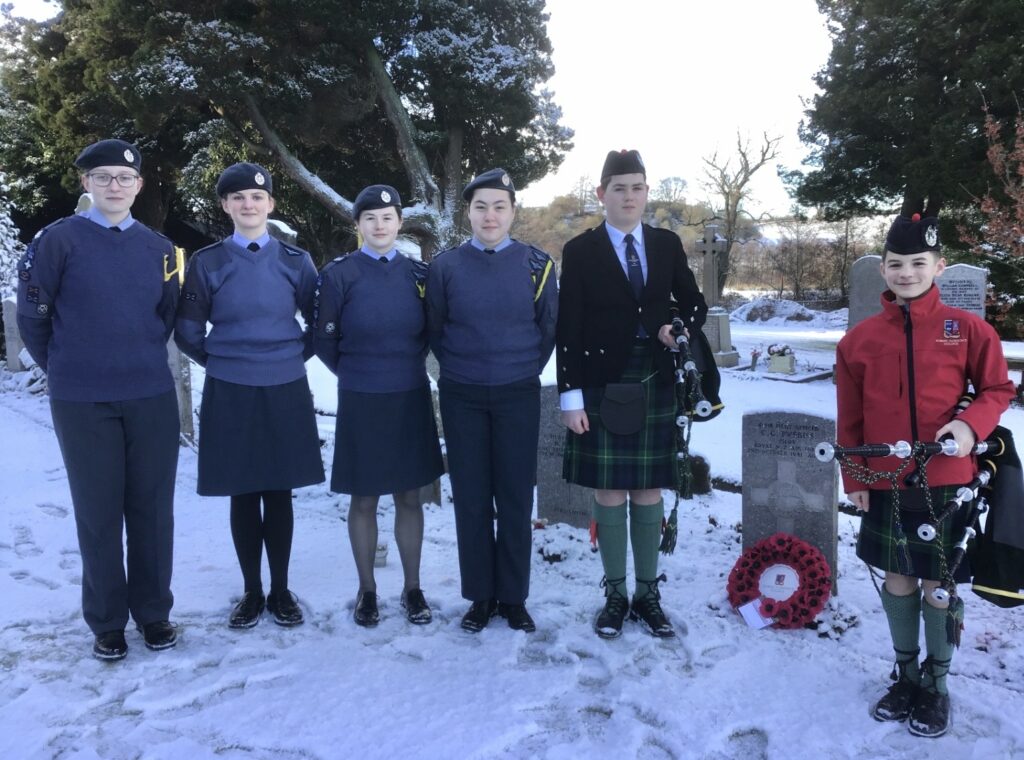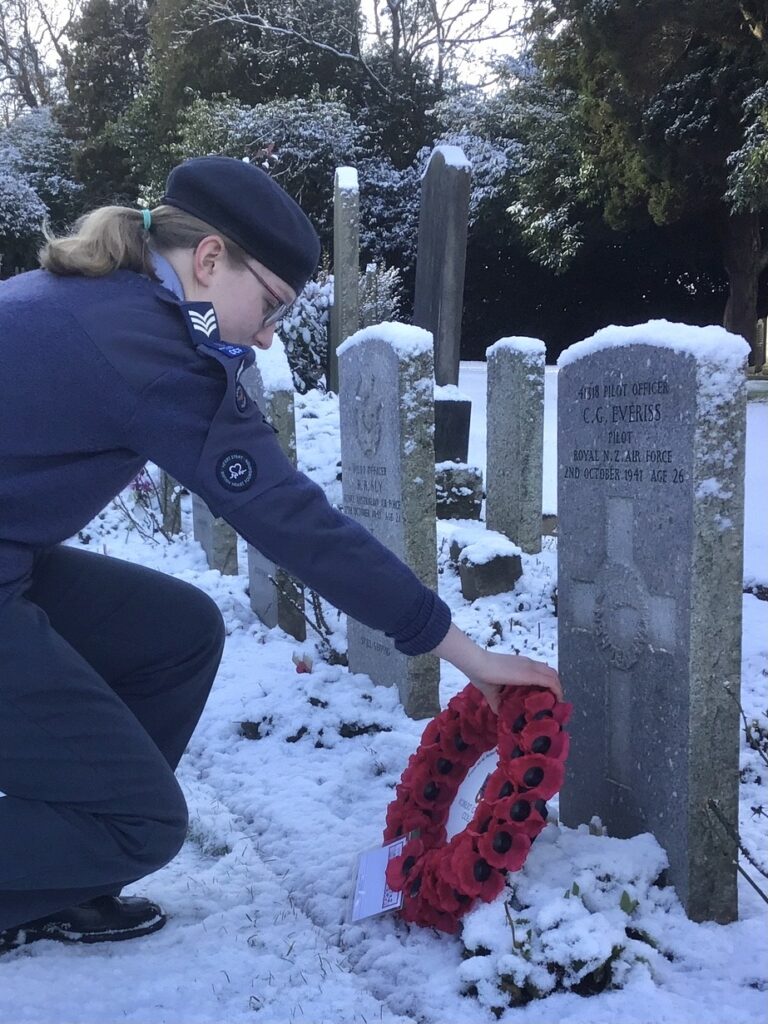 The scholars later travelled to Edinburgh, where they were presented to HRH The Princess Royal. Cabinet Secretary Angus Robertson MSP and the Parliament Deputy Presiding Officer also hosted them before they enjoyed an official visit to Edinburgh Castle.
In addition, they travelled to RAF Lossiemouth with Wg Cdr Daniel Montgomery of RGC CCF and RGC member of staff Gregor Duncan. There, they were shown round Air Traffic Control and a Typhoon jet by former RGC CCF RAF Section cadet and now Typhoon pilot Flt Lt Tom Raeburn.
The Everiss Scholarship is part of a reciprocal arrangement, with the RGC School Captain travelling to New Zealand each year on the Otaki Scholarship. This was created in memory of RGC former pupil Captain Archibald Bisset Smith, whose New Zealand Shipping Company vessel was lost during action with a German raider in WW1. Following the incident, Bisset Smith was posthumously awarded the Victoria Cross.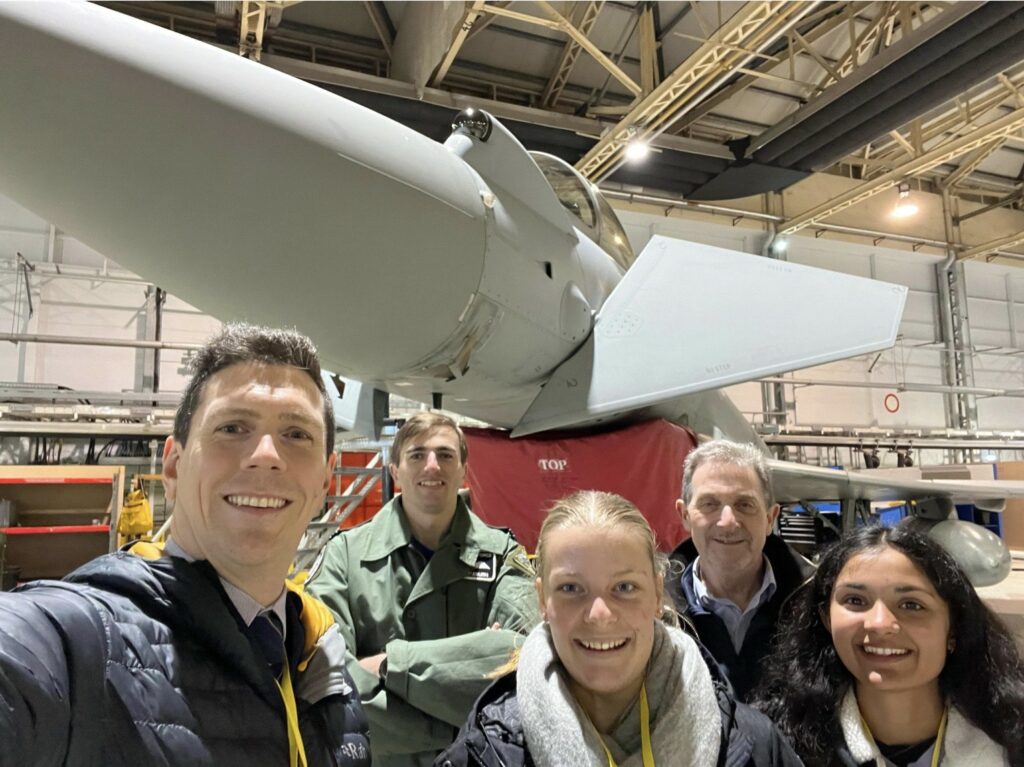 To find out more about Carlyle Everiss, click HERE.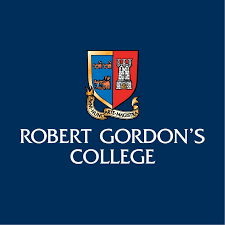 ---