---
Dundee Heritage Trust has signed the Armed Forces Covenant, becoming one of more than 10,000 organisations to have pledged support to the Armed Forces community.
Trust Chief Executive Deirdre Robertson signed the Covenant – a commitment to support the country's service personnel wherever and however an organisation can – at Discovery Point in Dundee on March 25.
Naval Regional Commander Scotland & Northern Ireland, Brigadier Andy Muddiman ADC, co-signed the document on behalf of the Ministry of Defence (MOD) and Defence Relationship Management (DRM).
Dundee Heritage Trust's commitment to honouring the Covenant includes pledges to:
Promote the fact it is an Armed Forces-friendly organisation.
Support the employment of veterans.
Support the employment of Service spouses and partners.
Support employees who choose to be members of the Reserve Forces by accommodating their training and deployment.
Actively encourage members of staff to become Reservists.
Support employees who are Cadet Force Adult Volunteers.
Support Armed Forces Day and other National events.
Support Armed Forces charities.
Formed in 1985, Dundee Heritage Trust (DHT) is a registered charity dedicated to guardianship, preservation and portrayal of Dundee's heritage in ways that educate, inspire and enlighten current and future generations.
As well as the internationally significant Royal Research Ship Discovery, Dundee Heritage Trust has responsibility for Discovery Point, home of RRS Discovery, and Verdant Works, one of the nation's most important textile museums. Both sites are accredited museums, 5 star rated attractions with VisitScotland and have won numerous awards.
The signing was organised by Highland Reserve Forces' and Cadets' Association (HRFCA) and took place during its Annual Association Meeting (AAM) held at Discovery Point.
HRFCA Head of Engagement Michelle McKearnon said: "Dundee Heritage Trust is of vital importance in preserving and showcasing the maritime and industrial history of Dundee and its wider communities. It was a real pleasure to have Deirdre Robertson – the Chief Executive of DHT – attend our recent AAM at Discovery Point, to sign the AFC and pledge support for Defence. We are very much looking forward to working in partnership with the Trust across a range of activities."
DHT Chief Executive Deirdre Robertson said: "RRS Discovery was once in the ownership of the Royal Navy and the team at DHT felt signing the Armed Forces Covenant was a fitting way to mark that period of our world heritage asset's rich history. The team at DHT thank all the Armed Forces for their service to our country and look forward to honouring our commitments to them under the Covenant."
To find out how you can support the Armed Forces, contact HRFCA's Regional Employer Engagement Directors Roy McLellan at [email protected], or Ray Watt at [email protected].
To find out more about the Armed Forces Covenant, click HERE.
To find out more about Dundee Heritage Trust, click HERE.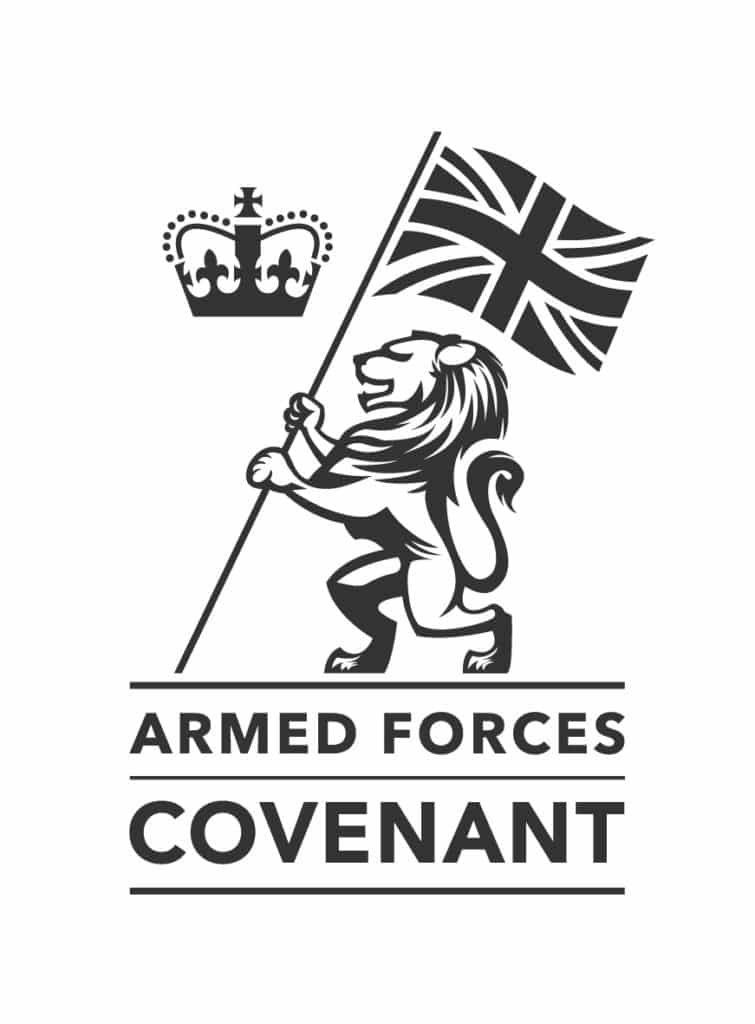 ---