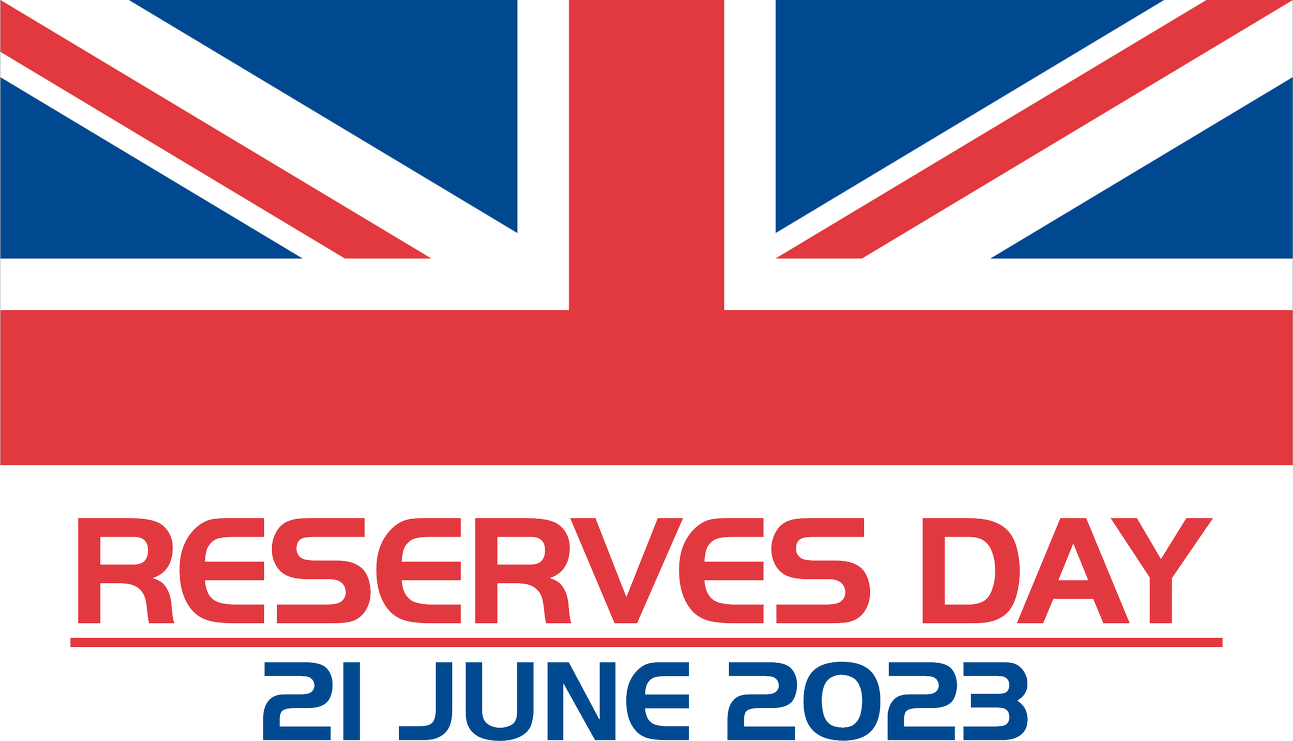 ---
Reservists give up their spare time to serve in the Reserve Forces, balancing their civilian life with a military career to ensure that should their country require them, they would be ready to serve as part of the military.
The Reserve Forces make up approximately one sixth of our Armed Forces personnel and as such are integral to protecting the nation's security at home and overseas, particularly providing capability in specialist areas such as medical and cyber.
Wednesday June 21, 2023, is Reserves Day – the day Reservists can wear their uniform to work – and we're paying tribute to their hard work and dedication. After all, it's not easy holding down two careers.
Able Seaman Morvyn Ritchie is a 23-year-old Royal Navy Reservist at HMS Scotia. She lives in Aberdeen and is a Graduate Acquisition Surveyor as part of the Edinburgh Telecommunication team with Galliford Try Construction.
Tell us about your career as a Reservist, when and where did it all start, what's your current role, and what made you want to join up?
"Early 2020, in my third year at university I signed up, completing my initial naval training in February 2022, passing out as an Able Seaman. I am currently progressing through General Warfare Branch training, preparing me for mobilisation. I have always enjoyed new experiences and seeing new places, and with a few family members in the military who tell me of places they have travelled and of great achievement, I found the Reserves was a natural fit."
What's the best part of being a Reservist?
"The knowledge and skills you develop from training; meeting likeminded people and the travel and sporting opportunities."
Where has your Reservist career taken you?
"Les Deux Alpes ski resort in France whilst taking part in adventurous training. Training establishments across the UK including locations such as Cornwall, Newcastle and Cardiff."
Do you have a favourite moment?
"Representing HMS Scotia in the guard whilst parading down the Royal Mile in Edinburgh during the November ceremonies in 2022."
Tell us about your civilian job.
"I am a Graduate Acquisition Surveyor as part of the Edinburgh Telecommunication team with Galliford Try Construction. My job consists of all pre-construction phases of Mobile mast projects."
Being a Reservist requires time off work, how does your employer support those demands?
"I receive 10 days of paid training leave a year which allows me to progress through the training required to prepare me for mobilisation."
What skills have you gained as a Reservist that enhance your civilian role?
"Effective leadership styles, time management, and teamworking skills."
What would you tell a colleague who was interested in becoming a Reservist?
"Jump at the opportunity as in the Reserves you are always presented with challenging and exciting opportunities that will help you grow in both your personal and work life."
---