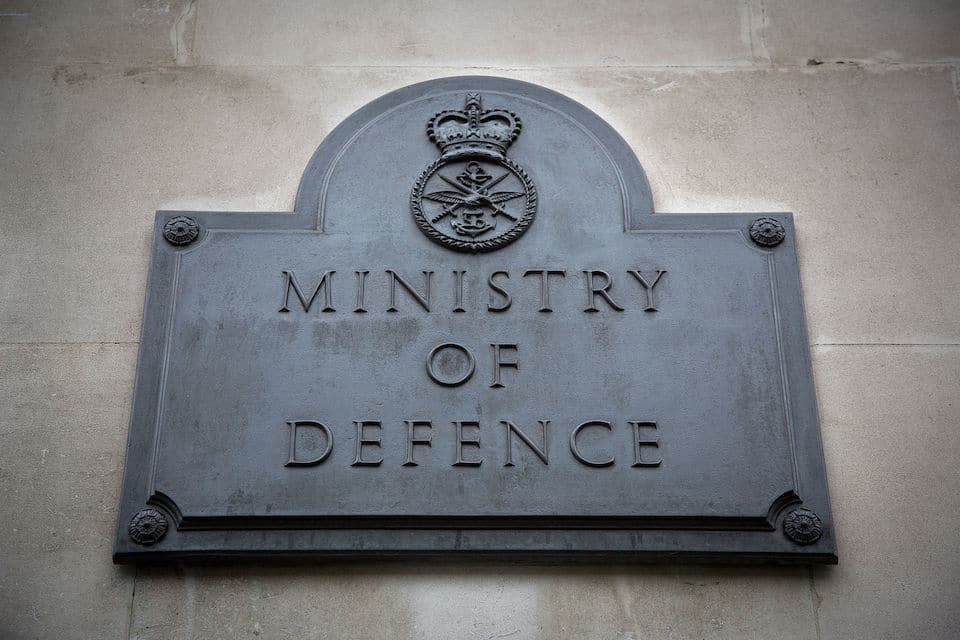 ---
The Ministry of Defence (MOD) has announced the mobilisation of Armed Forces Reservists as part of the COVID Support Force.
At the moment, only Reservists with specialist skills that meet specific requests for help from other government departments will be called out. They will be used in a range of roles, such as providing medical and logistical support for the NHS; acting as liaison officers; and deploying specialist skills such as engineering and accounting. Reservists already working in the NHS or other front line roles will not be used.
Minister for the Armed Forces James Heappey said:

"Our Reservists are a truly remarkable group of people; each with their own skills and experience from their civilian careers beyond the armed forces. At times like these, to be able to draw on that pool of talent and expertise is invaluable. I know that our Reservists will answer the nation's call with real enthusiasm and will play a key part in our response to COVID-19."
For more information on the mobilisation of Reserve forces during COVID-19 please see the following Letter from the Assistant Chief of the Defence Staff (Reserves and Cadets) (PDF, 194KB, 2 pages).
For any further questions please refer to the Frequently asked questions on mobilisation during Covid-19 (PDF, 62.1KB, 4 pages) or email employerrelations@rfca.mod.uk.
For general information on the MOD's contribution to the coronavirus response, click HERE.
In Scotland you can also contact, in the Highland RFCA area (just north of Glasgow up to Shetland):
Roy McLellan, Regional Employer Engagement Director at Highland Reserve Forces' and Cadets' Association (HRFCA)
Email: hi-reed@rfca.mod.uk
Phone: 01382 631022 or 07833 433088
Michelle McKearnon, HRFCA Head of Engagement
Email: hi-headeng@rfca.mod.uk
Phone: 01382 631041 or 07711 591634
And, in the Lowland RFCA area (Edinburgh and Glasgow and south to the border):
Hugh Devlin, Regional Employer Engagement Director at Lowland Reserve Forces' and Cadets' Association (LRFCA)
Email: lo-reed2@rfca.mod.uk
Phone: 0141 9456751
Colin Vooght, LRFCA Head of Engagement
Email: lo-engagement@rfca.mod.uk
Phone: 07824 362574
---