---
Offshore Energies UK (OEUK) has been presented with the Armed Forces Covenant.
HRFCA Regional Employer Engagement Director Ray Watt (above, centre) handed over the certificate to CEO David Whitehouse (above, right) and HSE & Operations Director Mark Wilson (above, left) at the firm's Aberdeen office on April 21.
By signing the Covenant OEUK has become one of the 10,000+ organisations to have pledged support to the Armed Forces community.
OEUK's commitment to honouring the Covenant includes pledges to:
Promote the fact it is an Armed Forces-friendly organisation.
Seek to support the employment of veterans.
Promote energy industry career opportunities.
Endeavour to offer a degree of flexibility in granting leave for Service spouses and partners before, during and after a partner's deployment.
Seek to support employees who choose to be members of the Reserve Forces by accommodating their training and deployment where possible.
Aim to actively participate in Armed Forces Day.
Develop an offshore industry Armed Forces forum to share opportunities and learning that can be passed to those seeking employment.
OEUK first signed the Covenant on March 31.
OEUK is the leading representative body for the UK offshore energy industries. It is a not-for-profit organisation with a pedigree stretching back almost half a century. It is proud to inform, engage and champion the UK energy industries as part of a diverse national energy mix. Membership is open to all companies active in the UK continental shelf. From the largest producers and contractors to SMEs working in low carbon energy.
OEUK's Mark Wilson said: "We're very proud to be able to sign the Armed Forces Covenant. At Offshore Energies UK we represent around 400 companies all involved in producing energy from gas, oil and offshore wind, helping heat people's homes and keep the lights on, while adding valuable contribution to the UK economy.
"As we work towards a greener future, we are committed to encouraging a diverse and inclusive workforce, with talented, hard-working and driven people from all backgrounds, and this includes those with links to the military."
To find out how you can support the Armed Forces, contact HRFCA's Regional Employer Engagement Directors Ray Watt at [email protected] or Roy McLellan at [email protected].
To find out more about the Armed Forces Covenant, click HERE.
To find out more about the Defence Employer Recognition Scheme, click HERE.
To find out more about OEUK, click HERE.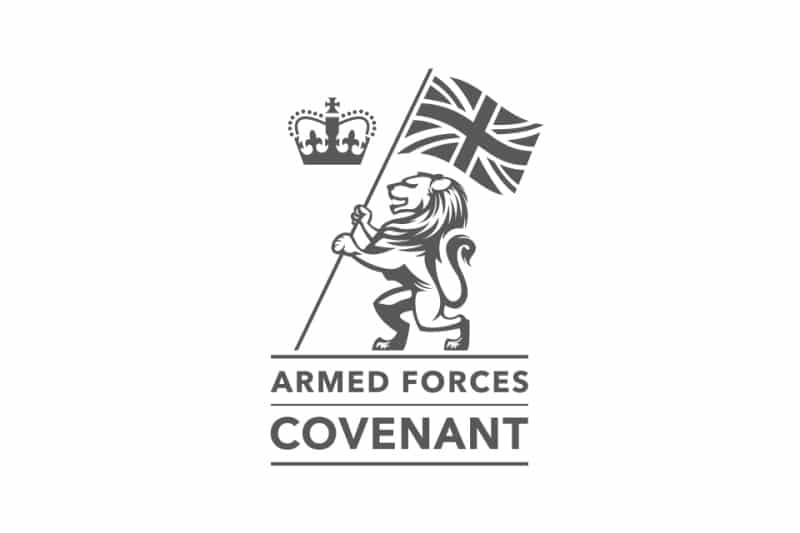 ---