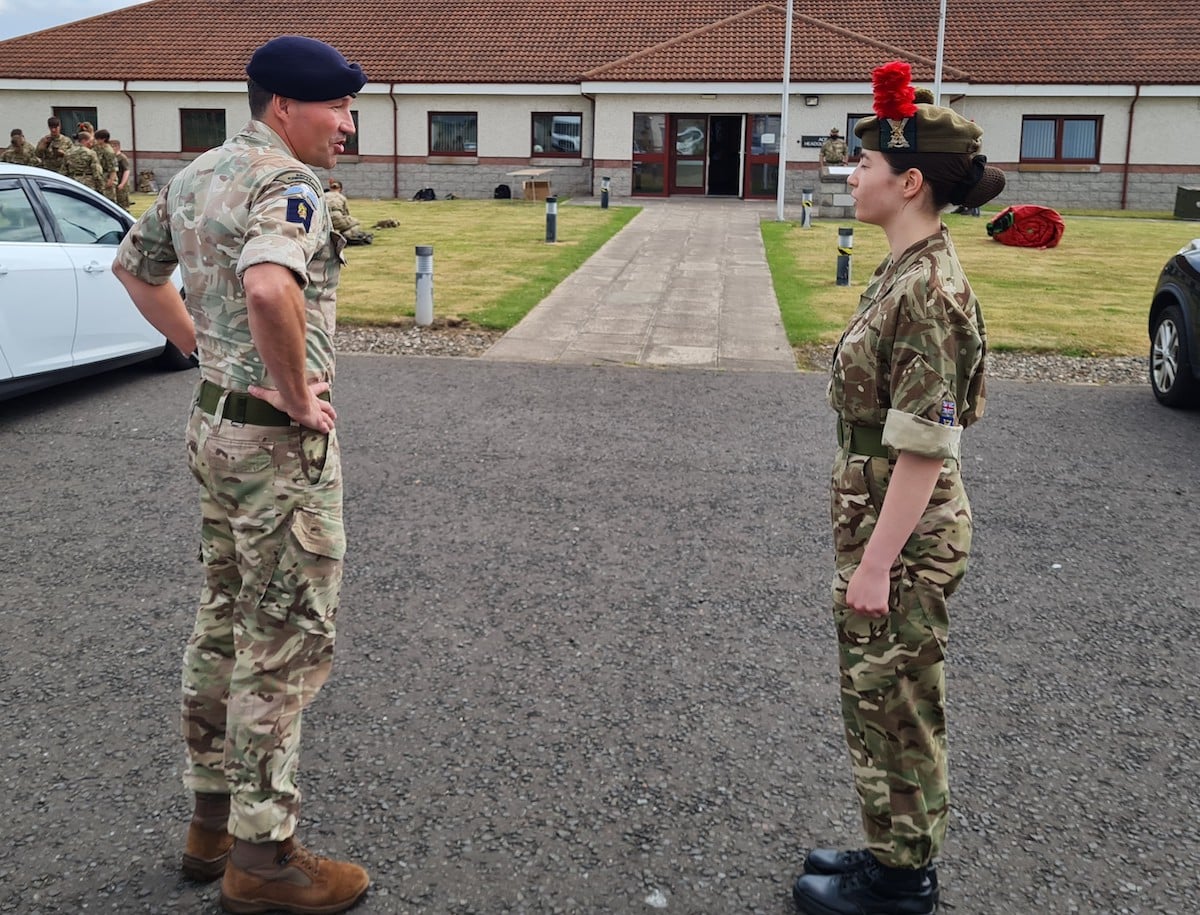 ---
Angus and Dundee Battalion ACF welcomed Commander Cadets to the Barry Buddon training area in Angus on Sunday (July 18).
Major General David Eastman MBE, General Officer Commanding Regional Command visited the Battalion.
He is the highest ranked officer to visit Angus and Dundee Battalion in nearly 20 years.
Maj Gen Eastman spent several hours observing cadet training as well as receiving updates on the Battalion from Commandant Colonel Ewan Marshall and other senior leaders.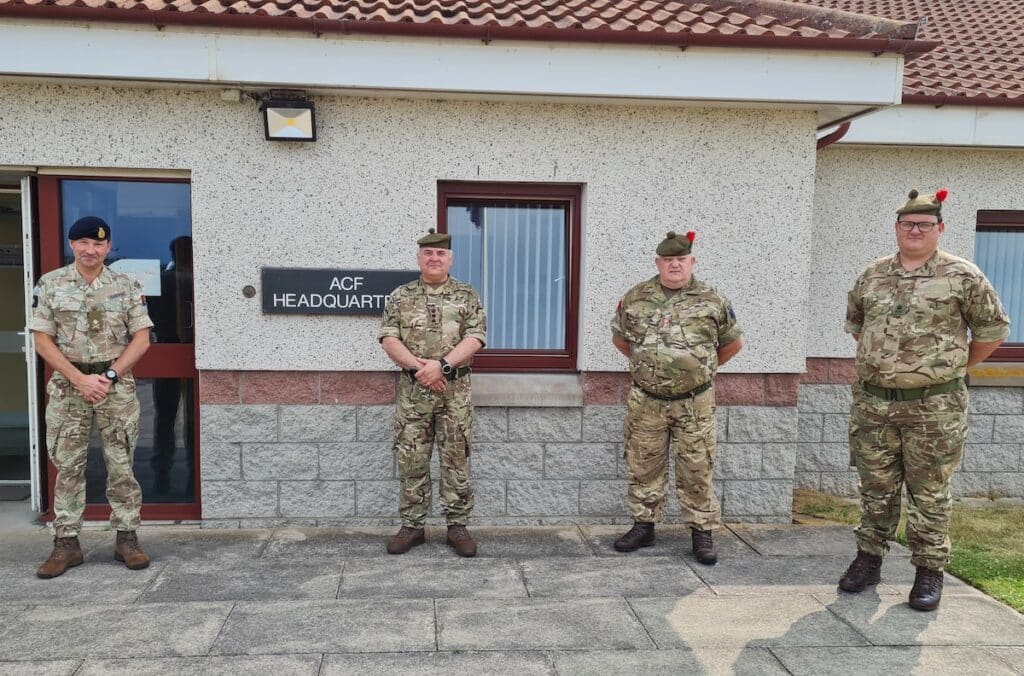 He also met and was chaperoned by 16-year-old Cadet LCpl Hannah Haggerty (pictured in main image, top). LCpl Haggerty is part of the Battalion's Monifieth Detachment.
Many of the cadets were enjoying their first opportunity for face-to-face training during their non-residential summer camp.
Maj Gen Eastman had visited cadets from 2nd Battalion the Highlanders ACF at Gordon Barracks in Aberdeen a day earlier on July 17.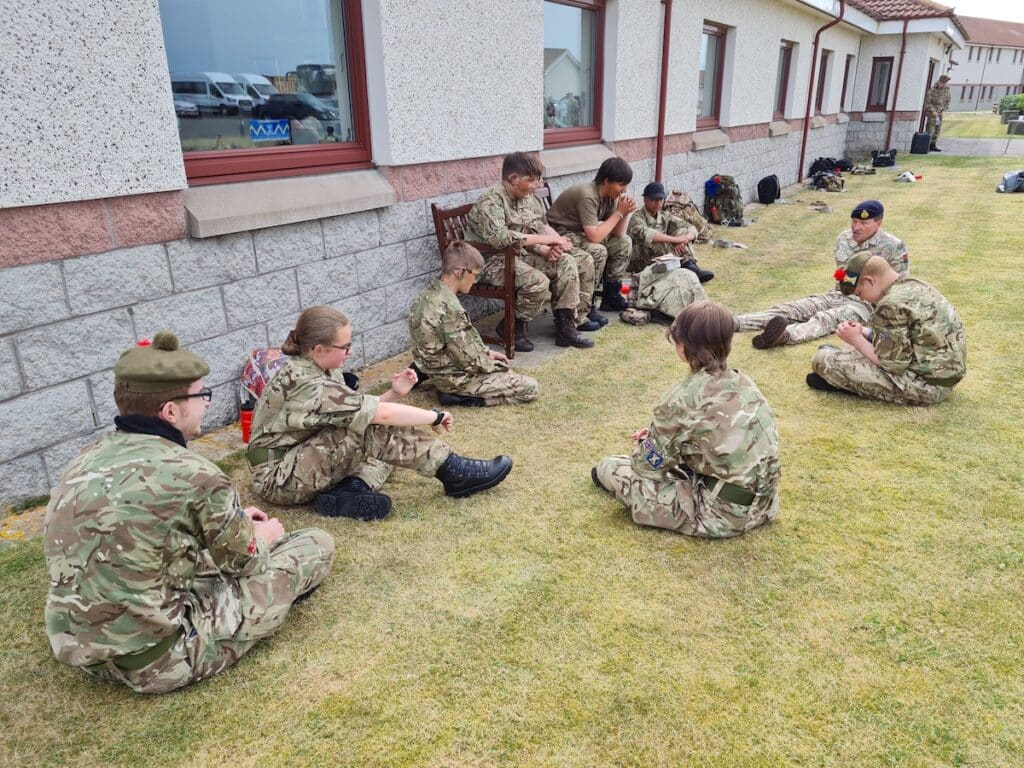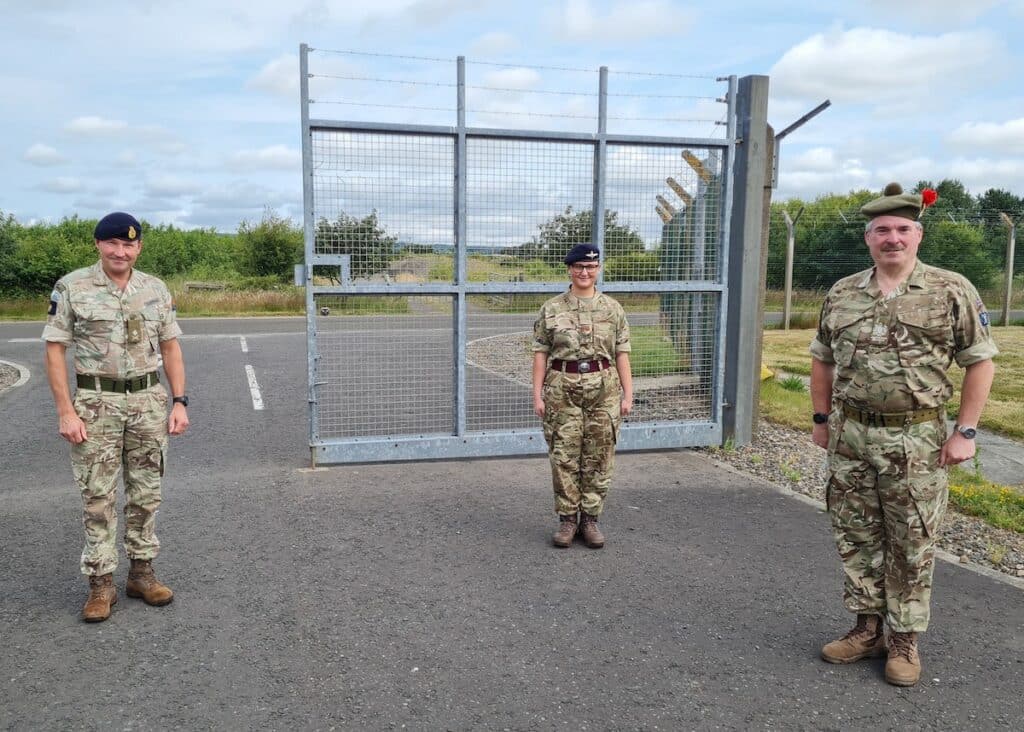 ---