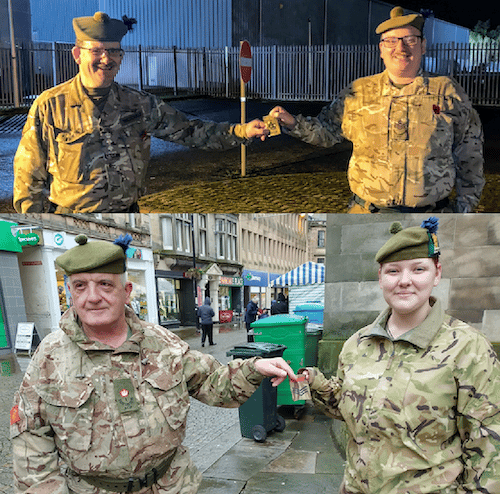 ---
Two members of the Army Cadets in Elgin have been rewarded for their hard work and leadership.
Cadet Corporal Bethany Young (17) and Staff Sergeant Instructor Graeme Wells (29), from 1st Battalion The Highlanders' Elgin Detachment, have been promoted for their efforts in keeping the cadets of Elgin engaged both during lockdown and upon the Detachment's return to face-to-face training. 
Cpl Young, who was promoted to Cadet Sergeant, has been a member of the Army Cadet Force since September 2016. For the majority of her cadet career Bethany has been part of Forres Detachment, however, due to Forres Drill Hall currently being closed for refurbishment she has temporarily transferred to Elgin along with other cadets of Forres to allow the continuation of their training.
Over her time with cadets she has attempted to take part in everything available in the ACF. She has competed in several competitions, such as shooting and has also represented the Battalion in the ACFA Scottish five-a-side Football Competition.
Last year Bethany was appointed as the new Lord-Lieutenant's Cadet of Moray, which saw her attend events the Lord-Lieutenant attends in his capacity as the Queen's Representative to the County of Moray. Sgt Young was presented with her third stripe by Moray Company Commander Major Raymond Cameron.
SSI Wells, who was promoted to Sergeant Major Instructor, has been a member of the Army Cadets since June 2011 – having joined the organisation after finishing his time as a cadet. Although Graeme was a cadet of Elgin Detachment, he started his ACF Career as an adult with Forres Detachment.
At the beginning of 2017 he transferred back to Elgin where that September he was appointed as Detachment Commander, a position he still holds. As well as being the Detachment Commander for Elgin, SMI Wells is also the Public Relations Officer for the Battalion ensuring the good work and the efforts of the Battalion's cadets and adult volunteers – which cover from Fort William to the Shetland Isles – are publicised online and in the papers.
Graeme received his promotion at the Detachment from the Battalion's Commandant Colonel Mike MacDonald.
Following his promotion SMI Wells said: "I am absolutely delighted, however, this was very unexpected. When I joined as a cadet in 2004 I did think I'd join back as a volunteer, but I did not think that I'd be a Detachment Commander let alone reach the rank of SMI. I'm just glad to be part of an organisation that tries to make a difference in young people's lives."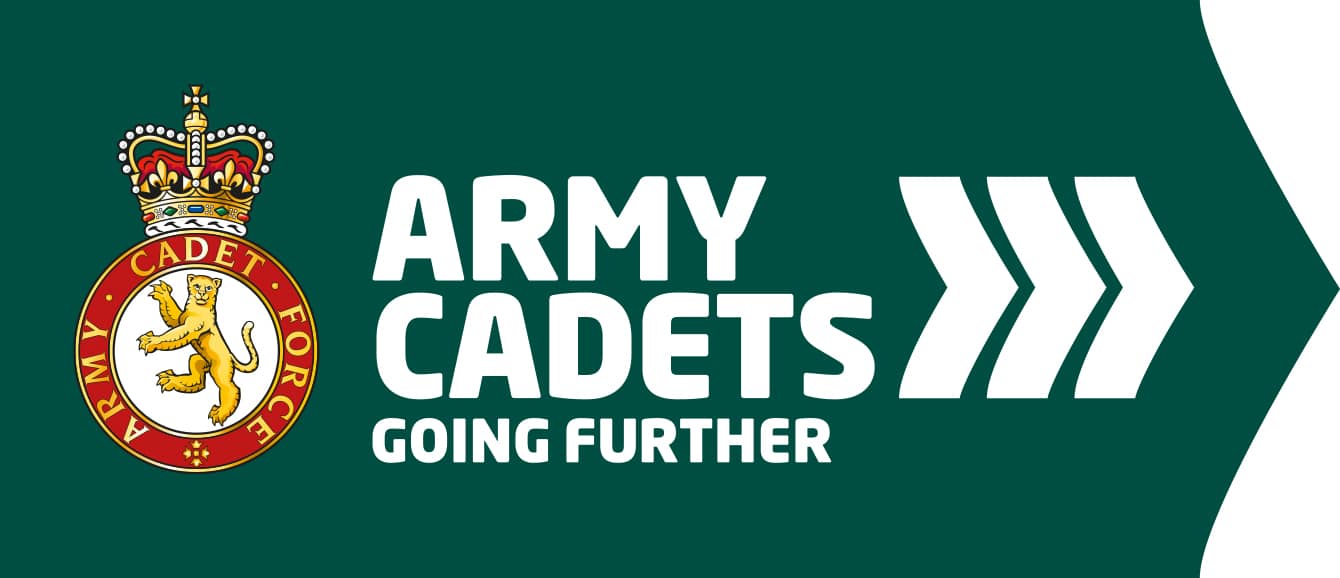 ---