---
A cadet from Alness recently descended into the caves of Lancashire as part of an Adventure Training experience with the Army Cadet Force.
Cadet Lance Corporal Lucus Macrae (16), from 1st Battalion The Highlanders' Alness Detachment (pictured above), completed his Caving Foundation Course at Halton Training Camp near Lancaster.
The five-day course, which was held between 15-20 October and run by Army Cadets Adventurous Training, introduced cadets and adults to caving and the skills required to operate in horizontal benign caves.
The course content included the clothing and equipment required for caving, weather, access and conservation, cave hazards, rope management and knots, lifeline skills, use of cave ladders, navigation, cave geology, formation, hydrology, safety and emergency procedures.
Before they went anywhere near an actual cave they learned all their techniques above the ground in a local quarry, including abseiling and learning different ways to safely lower and raise people using ropes.
Towards the end of the week the course started going into the local caves. Lance Corporal Macrae described the best cave being the Alum Pot where they did lots of crawling, sitting and sliding manoeuvres and plenty of abseiling. He added that the views were amazing.
Upon his return from the course Lucus said: "It was one of the best experiences of my life."
The completion of the course gave Lance Corporal Macrae the Cadet Centre for Adventurous Training (CCAT) Cave Foundation Certificate and also covered the Adventurous Training section of his Cadet Syllabus Training.
Find out more about the Army Cadet Force.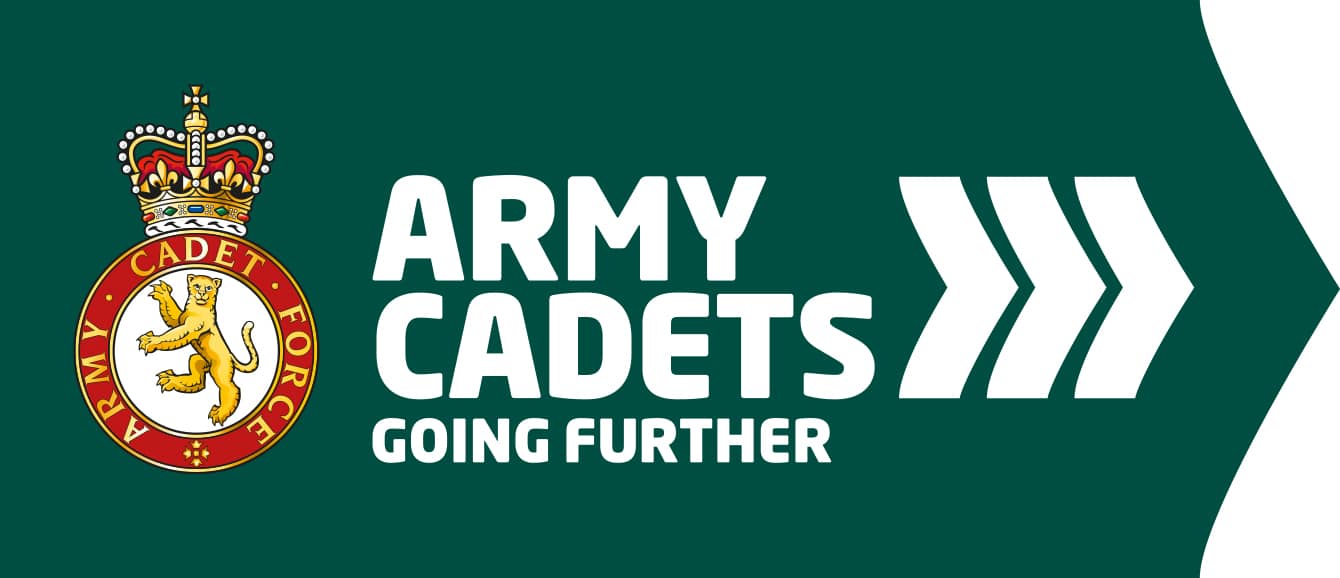 ---